Food for Educational Institutions
We provide a choice of quality, nutritious and well balanced food
for schools, colleges and universities
From schools to universities, BCH provides fun, nutritious dining solutions that help support academic achievement at the highest levels.
Healthy Food
The needs of students are taken into consideration and menus planned accordingly.
Well balanced diet
The menus are designed with our award-winning chefs and nutritionists
Unique Student Experience
Just talk to any of the students from any of the institutions that we cater.
School Canteens
&

Hostels
BCH offers a refreshing new concept for schools catering with a zest and vibrancy that gives students a place they want to eat. Healthy eating choices that are deliciously different. The food offered is both traditional and slowly introduces new tastes and eating experiences in a fun and exciting way.
University Canteens
&

Cafetaria
Get surprised with the food we serve at the universities. A healthy mix of tastes from various regions of India, it caters to the palates of a wide variety of palates for students from all corners of the country. BCH is dedicated to providing the highest quality service to the faculty, staff, students & guests of universities and colleges. Our services include served meals, buffet meals, receptions, coffee breaks, picnics & a la carte menu planning. With a well trained culinary staff & service personnel under the direction of a professional management team.
BCH runs kitchens that are both on-site as well as those which may require off-site kitchens. Whatever may be your need, you can be sure of just one thing – the highest quality of service. In food, taste and delivery.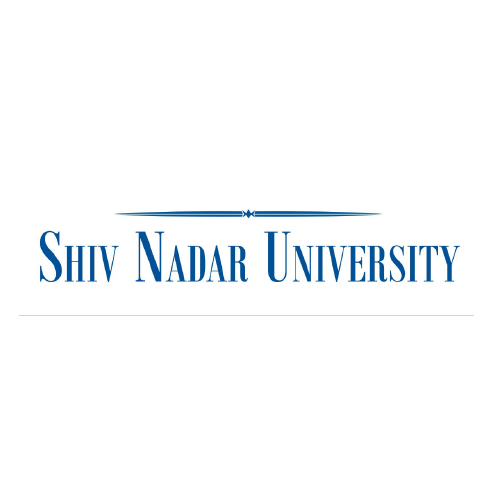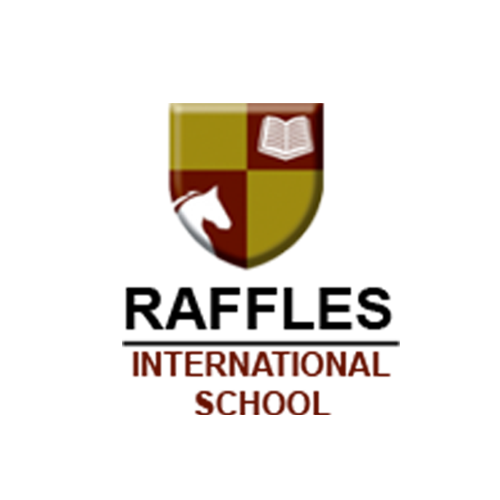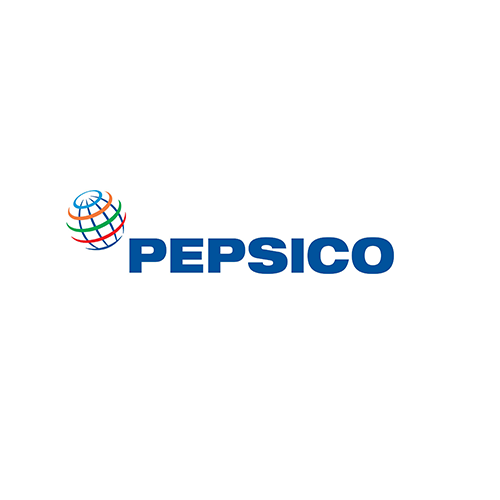 "

Health of body and mind is a great blessing, and it is related intimately to the food.

"